What is Data Governance?
Information is a strategic asset of the Institute and is critical to administration, planning, and decision-making. Data Governance is a collection of policies, business processes, and best practices to ensure proper governance and management of these Institutional data assets.
What is your role in Data Governance?
Learn More
Data Governance is charged with guiding policy and business processes to ensure our data is governed, managed, secured, and compliant.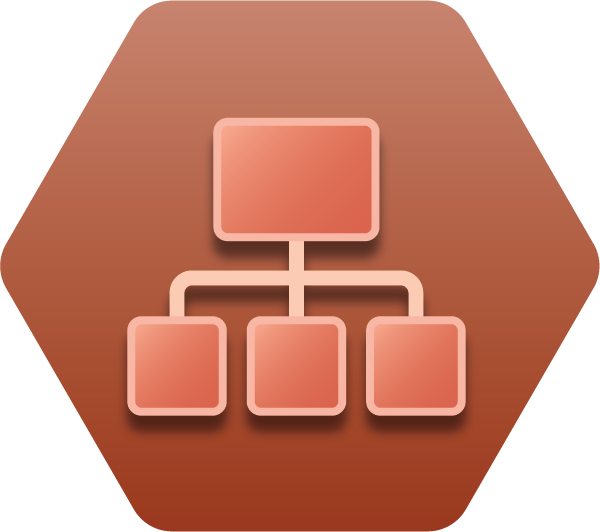 Governance
Forming a structure of oversight, roles, and committees to create and execute policy, procedure, and best practices across the Institute.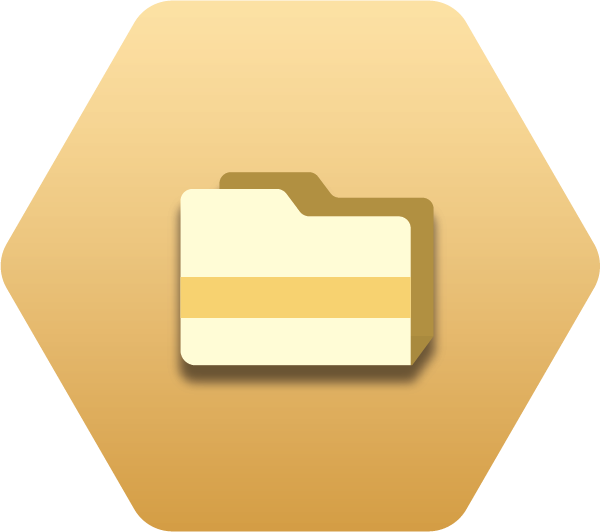 Management
Documenting the data systems and elements that are important to the Institute while creating measures to ensure appropriate availability, quality, and retention of those assets.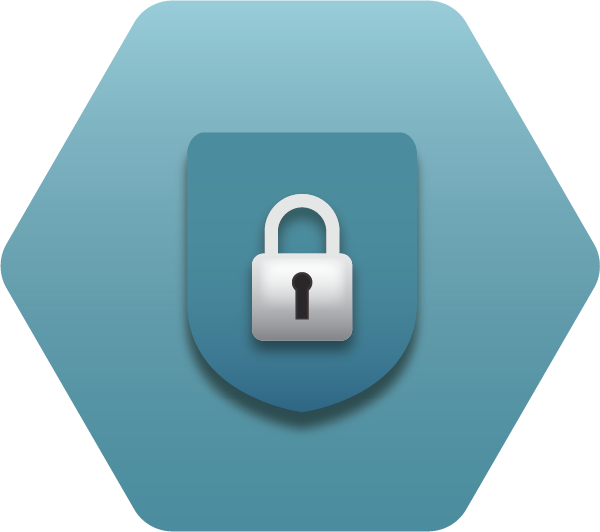 Security
Establishing preventative measures to protect systems and information from unauthorized access, compromise, or attack and responding quickly and effectively when incidents may occur.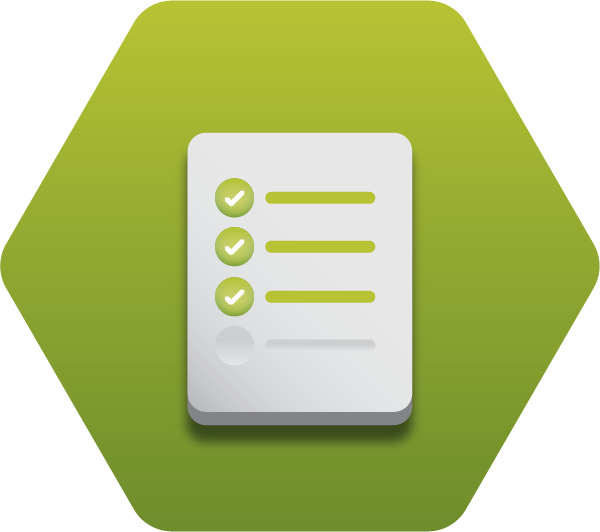 Compliance
Ensuring active measures are in place to train, monitor, and audit ongoing compliance of Institute and USG policies and state, federal, and international regulations.

Data is useful. High-quality data that is properly governed, managed, and secured is priceless.
Katie Crawford
Senior Director, Enterprise Data Management
Georgia Institute of Technology